Genshin Impact (Free) version 1.3 'All That Glitters' that brought in support for controllers on iOS 14 and a lot more was the previous major update for the game. Since then, miHoYo brought in Hu Tao and have been slowly revealing more of what players can expect in Genshin Impact 1.4. Over the weekend, miHoYo announced that Genshin Impact 1.4 'Invitation of Windblume' releases next week featuring the Windblume Festival, mini games, more story content revealing details about the Abyss Order, and more. In Genshin Impact 1.4, Thorny Benevolence Rosaria will be joining the game as a 4 star character. Rosaria wields a polearm and has the power of Cryo. Watch the Genshin Impact version 1.4 update trailer below:
Genshin Impact 1.4 will also bring in the ability to hold up to five Condensed Resin in your inventory, opting to lower your world level for singleplayer and co-op play, and more. The update arrives on all platforms on March 17th. The mini games also include two festival-exclusive items for players in the form the Windblume Festival Commemorative Balloon and the Windsong Lyre, and the Windblume Ode which is a 4 star weapon. A new story quest featuring multiple endings will be also be included in Genshin Impact 1.4 for players to spend time with Barbara, Noelle, Bennett, and Chongyun. More details will be available closer to release next week.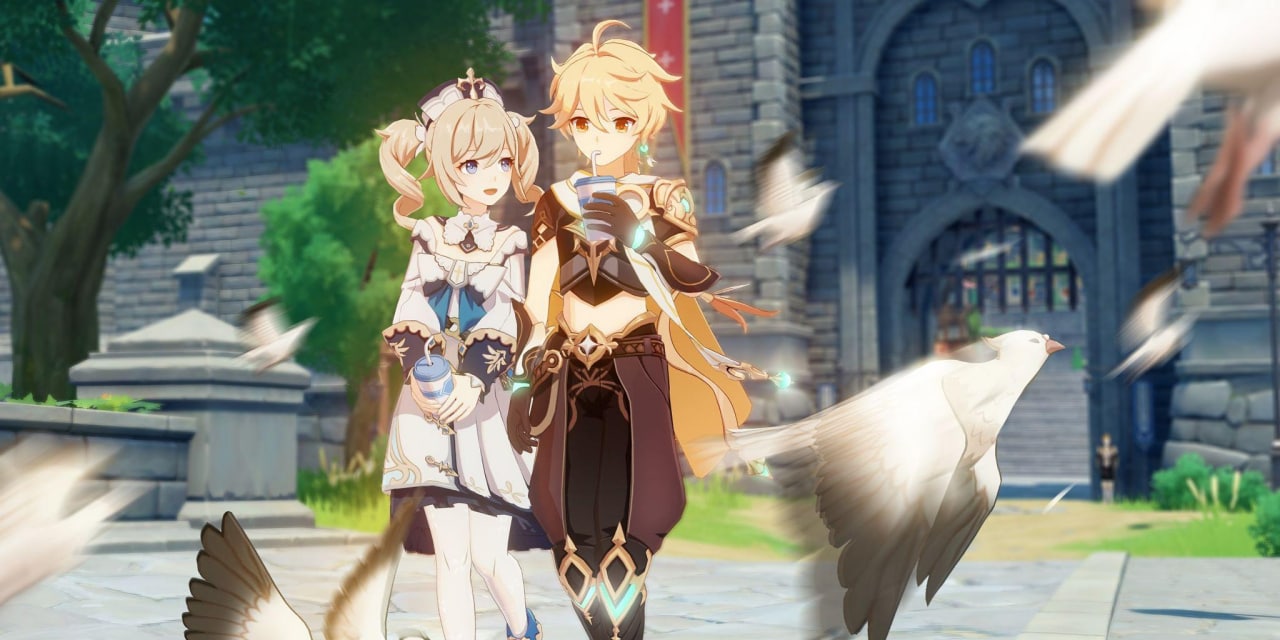 If you're interested in checking Genshin Impact out, you can download Genshin Impact on the App Store for iOS here and on Google Play for Android here for free. The PC version is available on the official website here. If you want to play across different platforms, read this. We featured Genshin Impact as our Game of the Week when it released and awarded it our 2020 Game of the Year. Have you been playing Genshin Impact regularly and have you tried out the controller support on iOS 14?