Genshin Impact (Free) is set for a great rest of the year with the upcoming online concert in October and the first collaboration update coming this week. Genshin Impact 2.1 follows the big 2.0 update that brought in a new region, PS4/PS5 cross save with other platforms, and more. This week, miHoYo will bring Aloy from Sony's Horizon Zero Dawn to the game on PlayStation platforms with a roll out for every platform coming in 2.2. If you do get Aloy on PS4 or PS5, you can access her on any other platform. Raiden Shogun, Sangonomiya Kokomi, and Kujou Sara also join in with Genshin Impact 2.1. You will also be able to fish across Teyvat to produce fish meat, earn rewards, and more at the fishing Association.
Genshin Impact version 2.1 launches on all platforms beginning September 1st. To pre-download this update on iOS and Android, you can either tap the pre-install icon on the bottom left of the login screen or from the other settings screen in the Paimon menu in-game. The download size is about 2.24GB on iOS. On PC, once you update the client, you can click the pre-installation button after launching Genshin Impact. Pre-downloading has just gone live so if you were in-game, quit out and launch the client again to initiate it.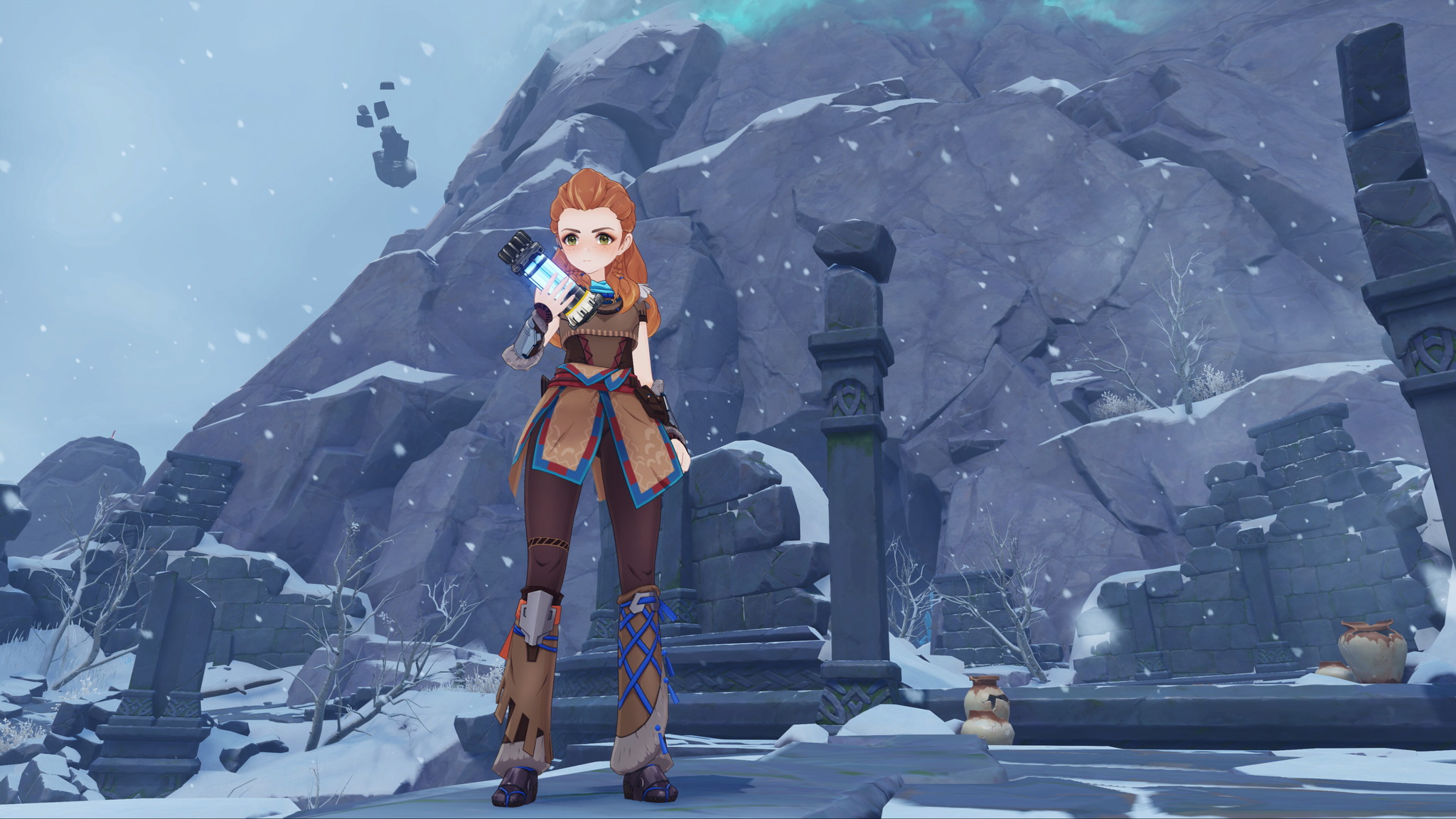 If you haven't checked out Genshin Impact yet, you can download it for free on the App Store for iOS here and on Google Play for Android here. The PC version is available on the official website here and the Epic Games Store. If you play on iOS, with iOS 14.5 and iPadOS 14.5, you can now use PS5 and Xbox Series X|S controllers to play Genshin Impact. We featured Genshin Impact as our Game of the Week when it released and awarded it our 2020 Game of the Year. Have you been playing Genshin Impact 2.0 and what do you think of the new content?