We have been fans of Flero Games going back several years now when their gorgeous, dream-like idle game Abyssrium took over our lives back in 2016. With multiple Abyssrium sequels and other released games under their belt, Flero has traded in the ocean for dry land and the sea life for adorable kitties with their most recent release Dear My Cat which launched about a month ago. It retains the excellent idle progression systems of their previous games and adds in a healthy dose of Animal Crossing-like sim elements, as you'll be slowly fleshing out your island paradise with cool new features and inviting more and more cat people to come and live there with you. There's an overall positive energy to Dear My Cat as the game puts a heavy emphasis on friendship, love, and sharing and is meant to be a relaxing experience as you play.
Now with Halloween approaching in just a few short days, Flero has a special limited time event currently underway in Dear My Cat to celebrate this spooky holiday. You'll now see a Jack-O-Lantern style icon on the righthand side of the game screen, and this is in fact the Magic Cauldron where you'll obtain a host of special Halloween-themed items. Tap the icon to go into the Magic Cauldron screen where you can see special missions listed, and if you complete those missions you'll earn some Moon Dust which is what you'll use to summon items from the cauldron. The items you get from the Magic Cauldron can then be collected and cashed in for various decorations, outfit accessories, and even invite tickets for two special Halloween-themed Travelers you can bring to your island.
The first of these travelers is Frankie, who you can see is all dolled up like Frankenstein's Monster. The second traveler is Isabella, a creature of the night who can lure in hapless victims with her piercing red eyes. Along with these new unlockable characters there are 20 different Halloween accessories you can collect, and you can also turn in your earned items for special Halloween Balloons which you can give to your resident cats and it will help fast-track their progression. Along with the Magic Cauldron where you can earn the Moon Dust for free by completing in-game missions, you can also purchase two different limited IAP packs to get in on the Halloween action. The Moon Dust Package is $4.99 and gives you 500 Rubies and 500 Moon Dust. The Moon Witch Pluto Package is $9.99 and comes with 3 accessories––the Witch Hat, the Witch Brooch, and the Witch Glasses––as well as a special invite ticket for the broom-riding Moon Witch Pluto cat.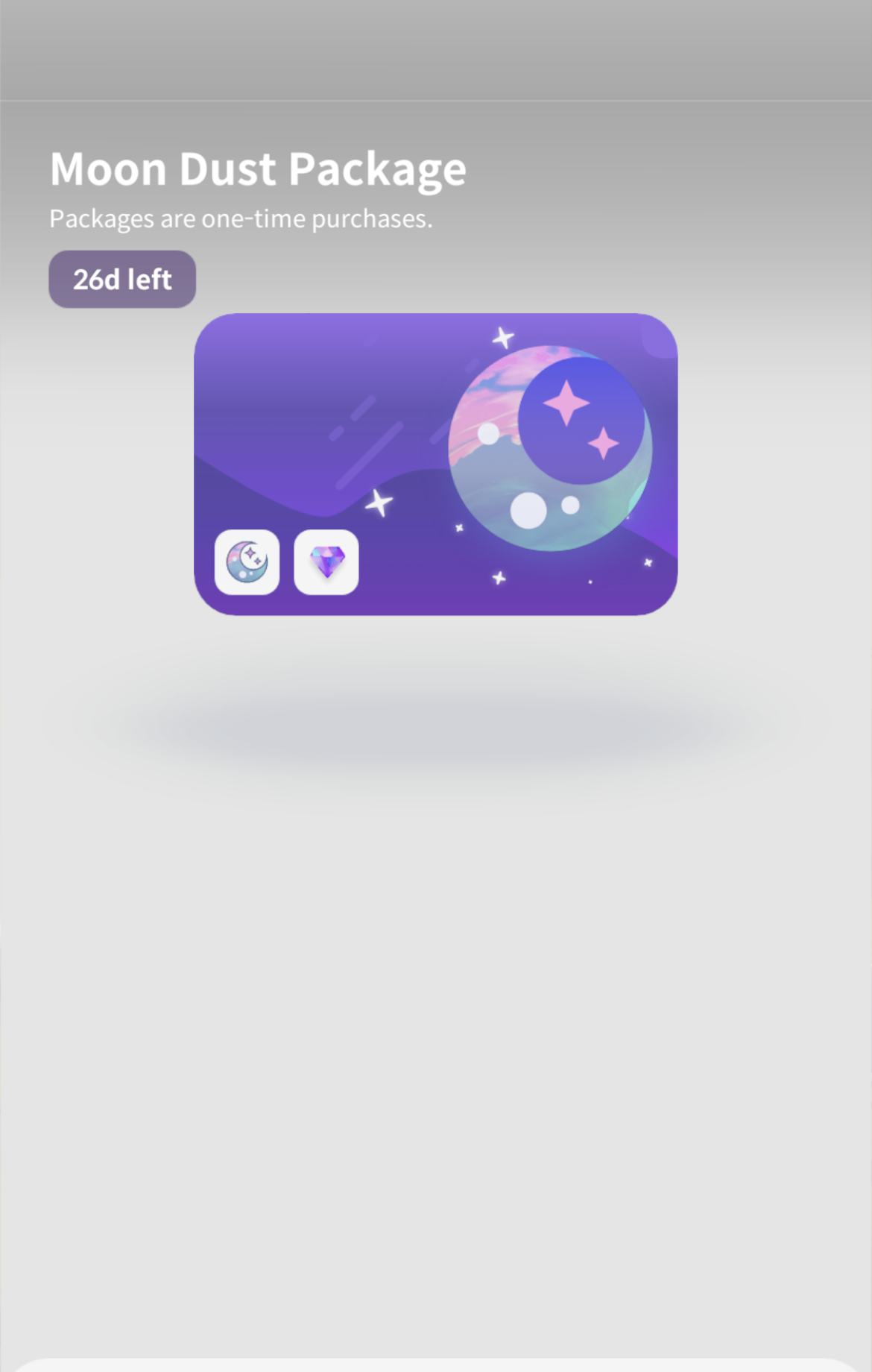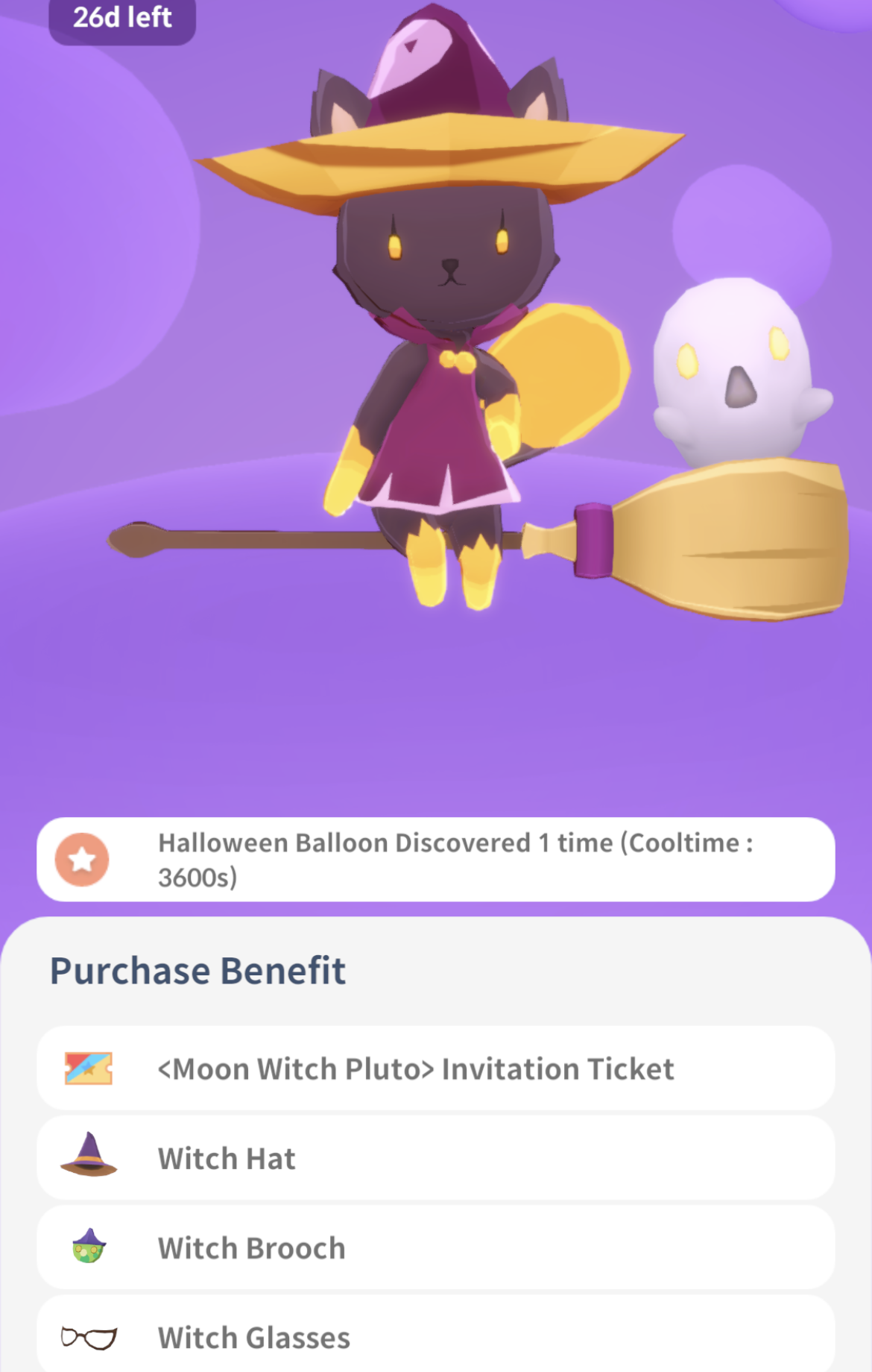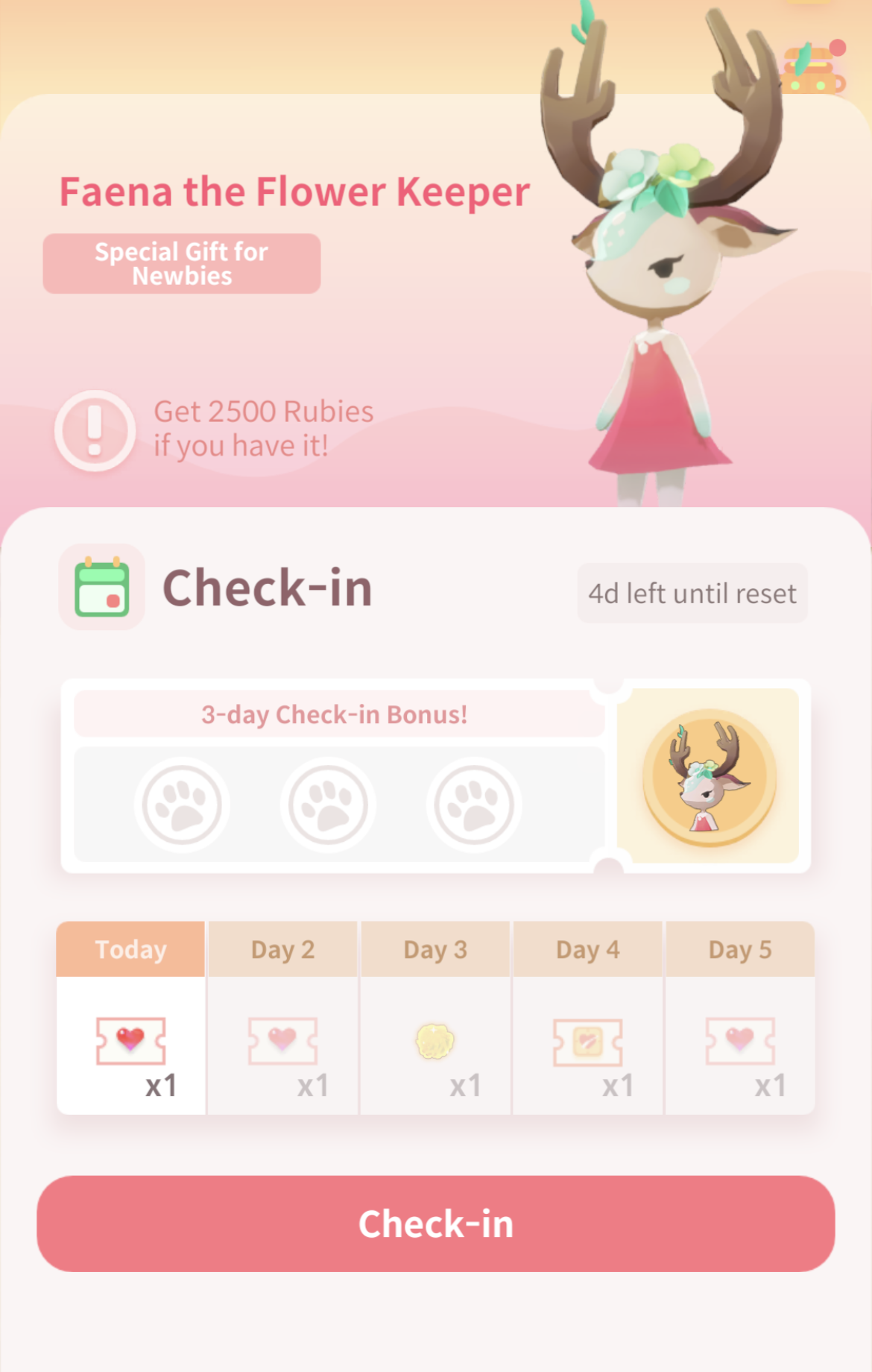 Alongside all the Halloween Event fun, Dear My Cat has also received some quality of life improvements in its latest update. The main screen UI has been completely revamped giving you easier access to checking on your list of materials, seeing the accessories equipped to your cat residents, and all the other important things you want to get to quickly and conveniently. They're also running a special promotion for new players where if you check into the Daily Check-Ins for 3 days in a row you'll be given a Faena the Flower Keeper character for free. If you already own Faena then you'll get 2500 Rubies instead, so this isn't a bonus that's strictly for new players. Hop on into Dear My Cat right now and get your daily check-in run started, and be sure to check out the limited time Halloween Event which is live right now and runs for the next 26 days.
Sponsored Content
This article is sponsored content written by TouchArcade and published on behalf of Flero Games to promote the Halloween Event and major update to Dear My Cat. For questions or comments, please email ads@toucharcade.com