The brilliant Crashlands from Butterscotch Shenanigans was confirmed to arrive on Apple Arcade as an App Store Great in the form of Crashlands+ () a little while ago and it has just released worldwide. If it isn't live yet, it should roll out in your region within a few hours. The original Crashlands on iOS and other platforms has gotten loads of updates with new features, quality of life improvements, new content, and more following release. We featured it as our 2016 Game of the Year as well. If you've not played Crashlands yet, it excelled at making crafting feel fun for people who aren't into the usual games in the genre. Make sure to read our Crashlands review. Watch the trailer for Crashlands from its original release below:
If you haven't played Crashlands yet, it is available as a standalone release on mobile, on Steam, and Nintendo Switch. It even has cross platform saving. If you'd rather play it on Apple Arcade, you can get it here on Apple Arcade. Make sure to head over to our forum thread for the Apple Arcade Crashlands+ release here and the original iOS version here. Alongside Crashlands+ hitting the service, three games have gotten major updates. Taiko no Tatsujin Pop Tap Beat version 1.5.0 is out now bringing in 8 new songs including the theme from Lupin III '78, Kurofune Raikou, RNG Cinderella, and more. Favorite Sounds of Taiko has also been added to celebrate the 20th anniversary of Taiko no Tatsujin. LEGO Star Wars: Castaways adds a personal microfighter, hair color customization, new activities, and more today with 1.1.4. You can meet Lax Torios at the new shop to acquire your own Microfighter now.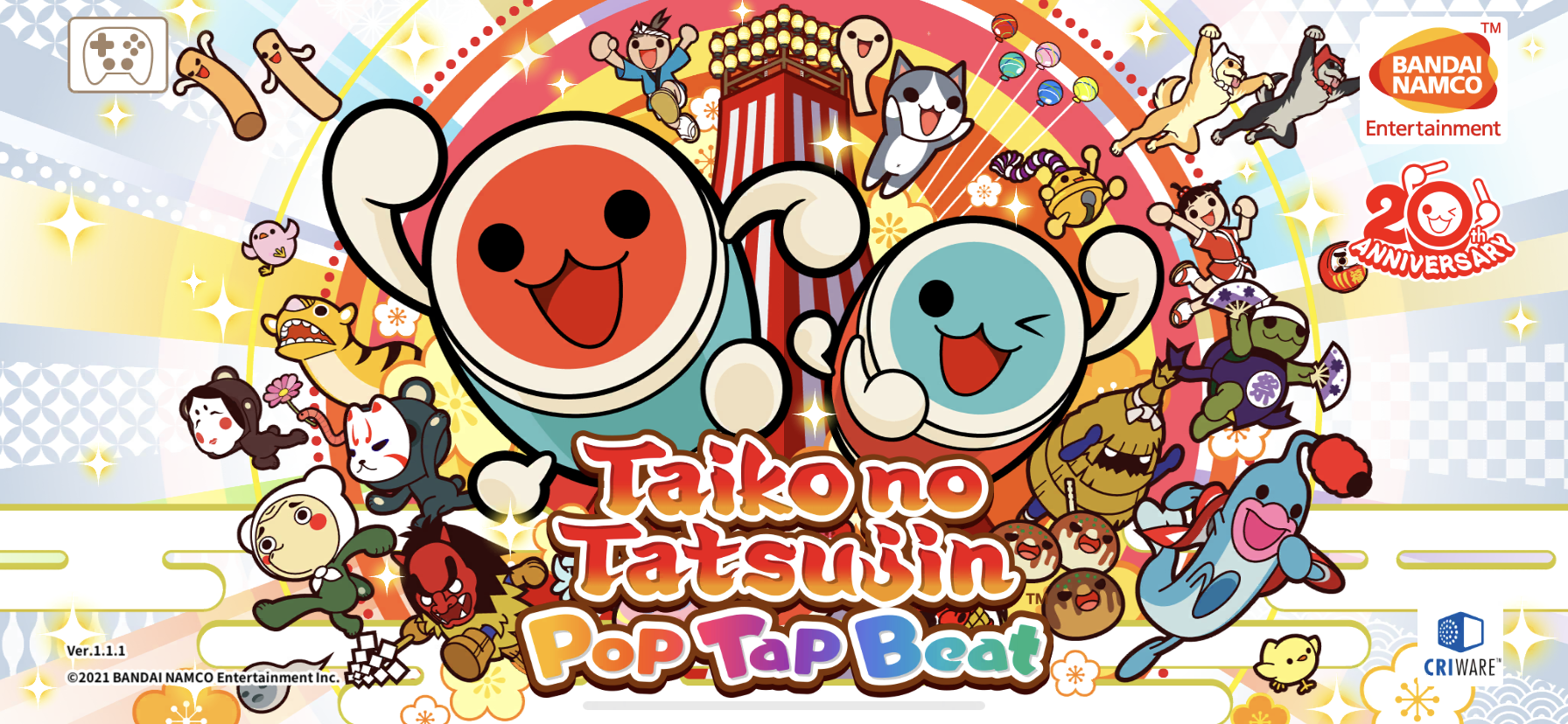 The final big update of the week is Legends of Kingdom Rush that hits 3.0.0 adding in a new quick play arena mode, new elite units, daily challenges, and more. Check out our forum threads for Taiko no Tatsujin Pop Tap Beat here, LEGO Star Wars: Castaways here, and Legends of Kingdom Rush here. For all other Apple Arcade related things, check out our dedicated Apple Arcade forum for discussion on the service and every game included here. What do you think of the Apple Arcade release schedule in 2021 and what would you like to see this year?