Old Man's Journey+ () from Broken Rules is out now on Apple Arcade as an App Store Great. Old Man's Journey+ debuted five years on iOS, Android, and PC platforms. The puzzle adventure game about life, loss, and hope had gorgeous visuals and is a game I enjoyed revisiting on console. If you've not played it yet, read our review of the original here. You can now play it as an App Store Great on Apple Arcade here. Check out our original forum thread for the game here for more discussion around it. Watch the trailer for the iOS version below:
Alongside today's new release, a few notable games have gotten updates. Skate City has added a new level in Venice beach. This adds 21 new challenges with a new tutorial. There are also 30 new goals included in the update. Simon's Cat – Story Time brings in 300 new levels with 25 new levels coming each week with 1.20.0 out now. What The Golf? is celebrating Thanksgiving with the "Don't Stuff Me Now" pack and more. The recently released Stitch. adds 7 new hoops, left hand mode, improved visibility and contrast options, and some balance adjustments. Taiko no Tatsujin Pop Tap Beat brings in seven new songs including Mobile Suit Gundam music and more.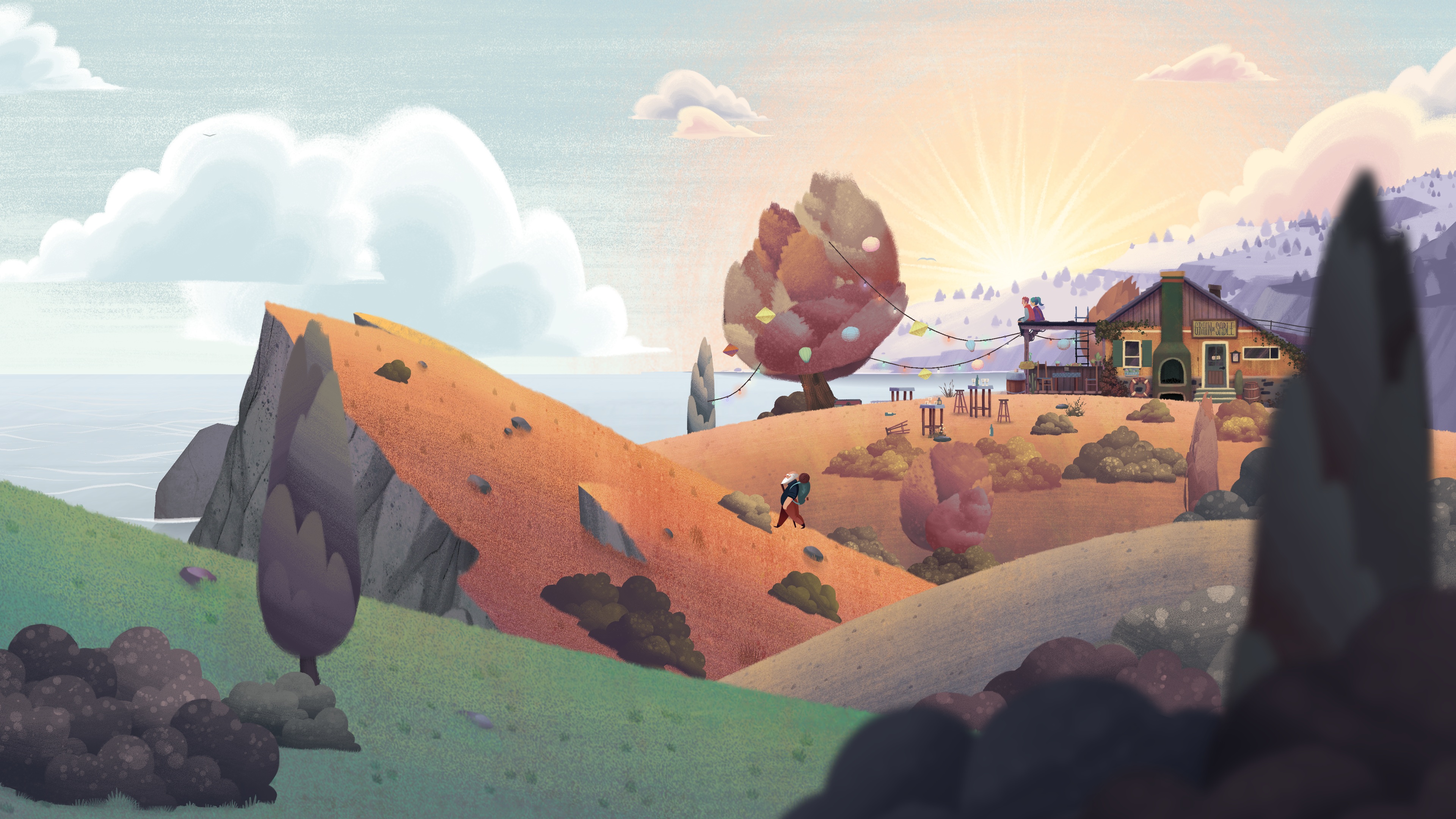 Check out our forum threads for Old Man's Journey+ here, What The Golf? here, Skate City here, Simon's Cat – Story Time here, Stitch. here, and Taiko no Tatsujin: Pop Tap Beat here. For all other Apple Arcade related things, check out our dedicated Apple Arcade forum for discussion on the service and every game included here. What do you think of the recent Apple Arcade releases this month?